Nestled in the San Ramon Valley and a stone's throw away from Oakland, San Francisco, and San Jose, Danville is one Californian town that often flies under the radar. Nonetheless, this affluent town of 40,000 residents has so much to offer in terms of charm and appeal. Moving to Danville is one of the best decisions you can make, and here are the top three reasons residents can't get enough of their town:
1. Space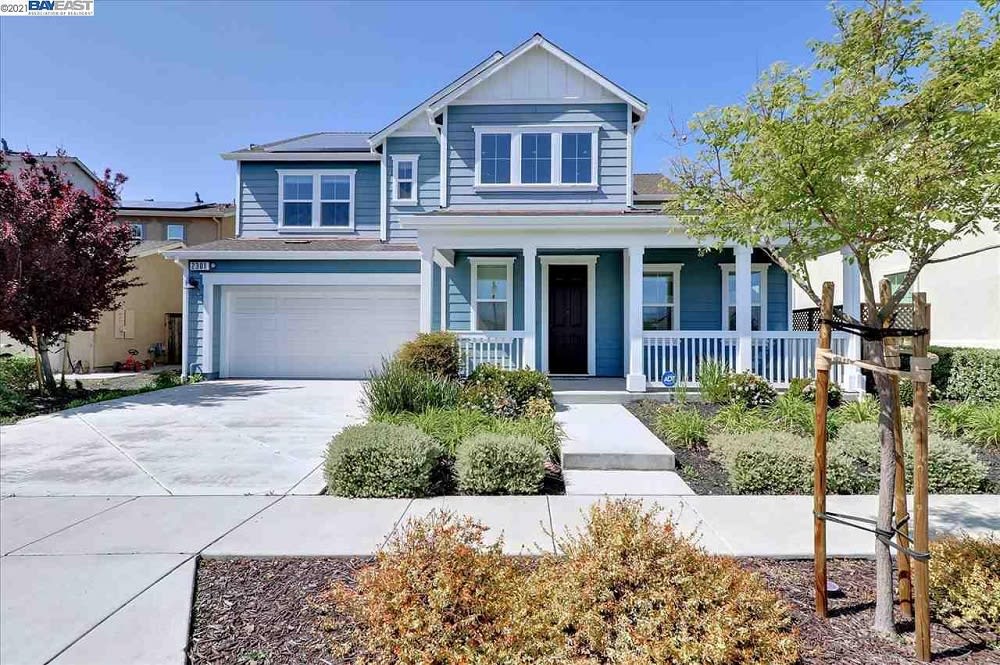 Photo Courtesy of Prema Subramanium
Danville has a relatively low population density compared to the neighboring cities. The lush and safe neighborhoods provide an excellent environment to raise your family. Homes for sale come with large lots that allow your kids to roam free and experience the joys of childhood. The same cannot be said of city life.


So, if you're tired of living in cramped city neighborhoods, Danville is one of the towns you should consider relocating to. The town's number one realtor Prema Subramaniam can help you identify a suitable home for your family in one of
Danville's neighborhoods
.
2. Fantastic Weather
If you ask anyone who lives in Danville to state why they chose to stay, the mild weather will feature. Like most towns in Contra Costa County, Danville experiences a Mediterranean climate. The summer season is considerably longer, with warm days and cool nights. In winter, the city experiences mild daytime and nighttime temperatures with no snow. You won't find a town with better weather.
3. It's a Family-Oriented Town
We all want to raise our kids in a family-oriented community, and Danville offers just that. Despite the population growth witnessed in the past few years, Danville has retained its small-town vibe. It's an excellent place for families, and the numerous family-oriented community centers in the town attest to that.


When you move to Danville, be sure to pass by one of these centers to savor the warm welcome the town is renowned for. Your kids will have plenty on their plates after moving to Danville because there's so much to do and see. A strong sense of community and a safe environment will contribute significantly to your family life.
Finding Houses for Sale in Danville
If you've decided to move to Danville and want a place to call home, Danville's go-to realtor
Prema Subramaniam
is there to help. She is committed to helping you find the home of your dreams in the town.