If you've been house hunting over the past 12 months, you understand the uphill climb buyers are facing in securing a home. You can summarize it with two words:

Seller's market.

Historically low interest rates and a populace in transition continue to see buyers flood the market. The influx of aspiring homeowners is, unfortunately, running up against a stunning lack of inventory.

Even in the face of an ever-so-slow cooling of the market, listed homes continue to sell quickly, sales prices continue to rise, and offers normally considered generous are routinely outbid.

Buying now presents a host of challenges. But as with every market, opportunity exists for those who are flexible.

If you're one of those home buyers willing to shift their priorities, it's worth considering these five buying strategies in a competitive market.
Get preapproved
By now, preapproval should be the standard operating procedure for every serious homebuyer. Preapproval is your most secure pathway to a new home, short of coming to the bid process with an all-cash offer.

A massive step up from prequalification, preapproval secures your loan before you choose a house. It signals to home sellers that you're ready to buy and helps move the home buying process towards a much faster closing.
Temper your expectations
Even in ideal real estate markets, a home buyer rarely finds a property that checks off every item from their wishlist. In a seller's market, where inventory is painfully low, you're incredibly fortunate if you find a home that checks off a quarter of your wants and needs.

If you absolutely must purchase a home in the current climate, you'll have to compromise on your property desires to some degree. Instead of expecting everything on your home buying wishlist, rank the top two or three items (based on your lifestyle) that are absolute dealbreakers. If you can secure a home with the amenities you genuinely want, it's a huge win and makes the secondary items seem less critical.
Bid up or expand out
A classic anecdote of the past year features would-be buyers across the country submitting bid after bid on home after home. In some cases, 20 or more. In every instance, they lose to poor timing, deeper pockets, or waived contingencies. Sometimes all three.

This bidding scenario most often plays out in high-demand locations, where a small number of homes garner a disproportionate number of bids. Avoid the crush of buyers by seeking out properties that fall under your budget, thus allowing you to bid up and potentially outbid others. Additionally, expand your home search beyond the most in-demand locations for burgeoning areas that sit beyond the city limits. Here in these undervalued locales, you can often find more house for your money and face less competition.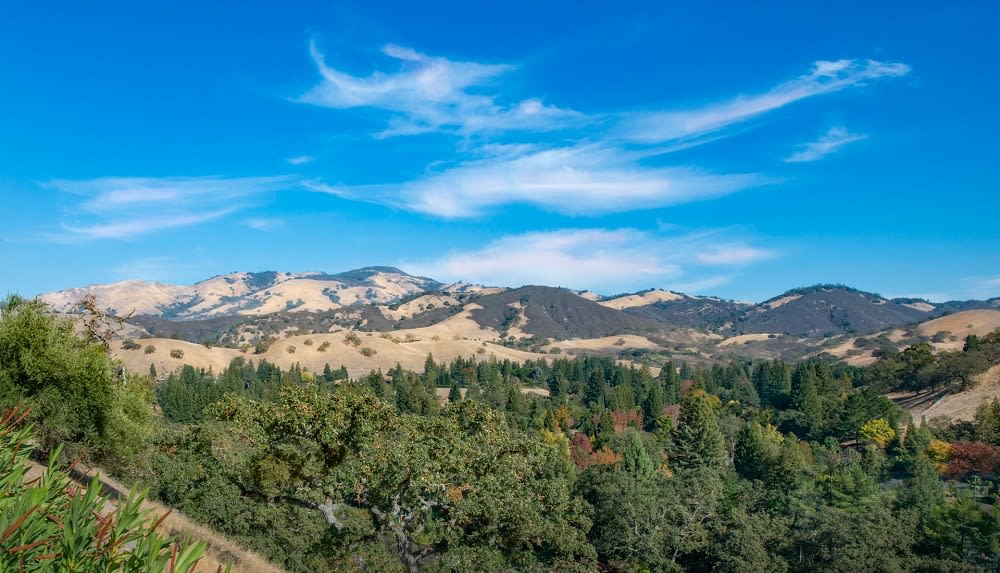 Appeal to the seller
Handwritten notes employing a seller to choose their offer are popular among anxious buyers hoping to secure a home. Beyond personal appeals, a better tactic is crafting a proposal with the seller's needs in mind.

More than just the asking price, a seller might require a shorter closing window, a rent-back arrangement, or a buyer willing to take a home's underwhelming condition as is. Don't offer contingencies you're uncomfortable with, but more flexibility in your bid increases its odds of being accepted.
Secure a highly experienced agent
An experienced, well-connected real estate agent can be the difference-maker in a successful home search. Find a professional specializing in your preferred area of relocation and the type of home you're after. Top agents are plugged into the market and often locate deals or listings before the masses know about them.

Don't overlook an agent's negotiation skills, either. The savviest reps will know how to maneuver amongst local listing agents and help you secure a great home at an excellent price.

Ready to sell your current home or in the market to buy and make your next major move? Contact Prema Subramaniam today and let her be your guide to East Bay luxury homes in Danville, Dublin, and Fremont, California.