Selling or buying a home is arguably one of the most significant transactions you'll make in your lifetime. It's also an emotional process, so getting stressed while going through the arduous process is easy. However, that doesn't always have to be the case. When buying or selling your home, these tips will save you from a lot of stress:
1. Find the Right Price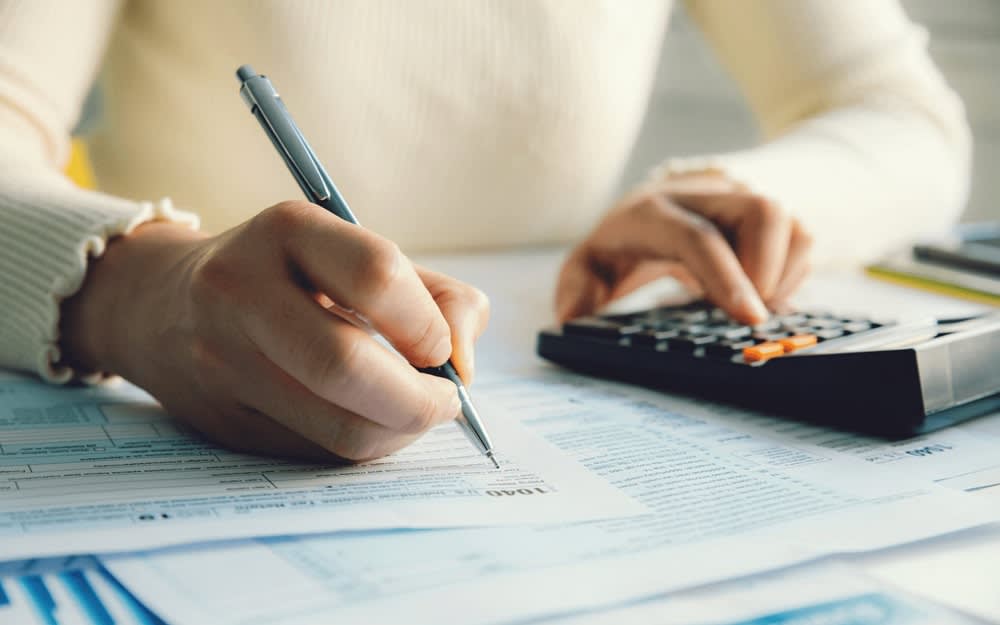 Whether buying or selling a home, it's best to identify the suitable price range for your financial situation. Setting the right price for your home will ensure you don't turn off potential buyers or sell below the market value. To assist you with this process, it's best to have the home's value appraised before listing it.
If you're a buyer, you need to have a budget you're comfortable with. It will narrow down your search to homes within your price range and save you time and stress. Get your finances in order and be ready to make a down payment as soon as a suitable property gets listed
2. Be Open and Flexible
Buying or selling a home isn't for the faint-hearted, especially when pursuing negotiations. Don't encourage or prioritize unrealistic expectations as a seller or buyer because you'll only be disappointed.
Instead, be flexible and ready to bend your expectations to fit the prevailing market and your potential clients' needs. Although your end goal is to walk away with a good deal, be ready to compromise, and meet your client halfway
3. Work With an Agent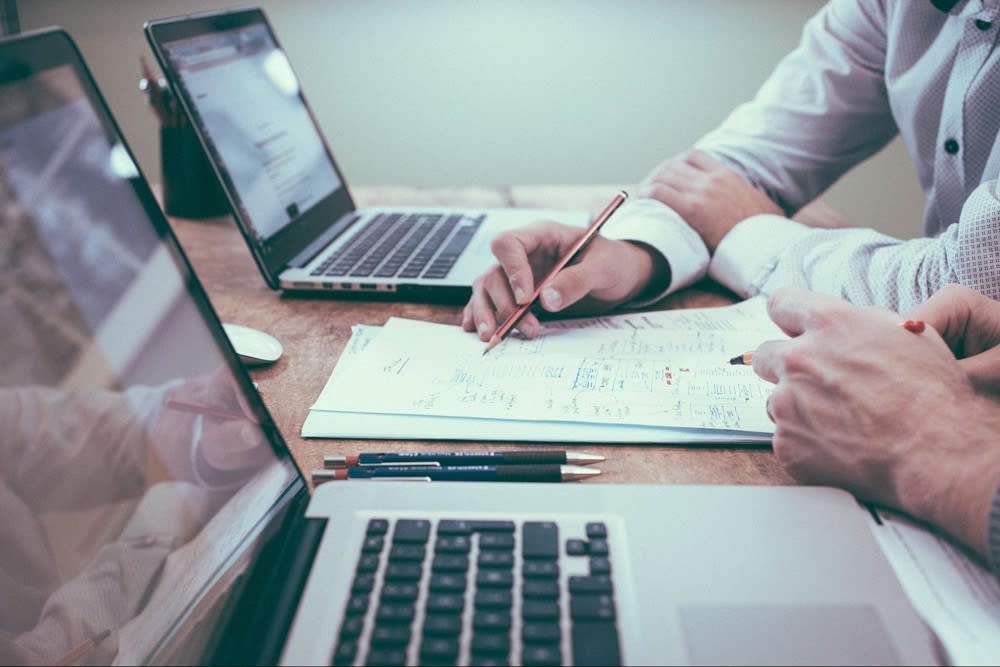 If you're looking to buy or sell real estate in Danville, CA, an East Bay Real estate agent will make things a little more straightforward for you. The same cannot be said if you choose to do everything yourself. Often, the stress property buyers and sellers experience comes down to not working with a realtor.
You need someone to manage the entire buying or selling process because they help you get more value out of your property and provide the necessary support to make the process as smooth as possible. Realtors also have extensive networks in the local property market and an extensive inventory of
luxury homes for sale
in Danville, CA. It enables them to expedite the process to your benefit.
Summing up the cheatsheet
Stress and anxiety often come into play when buying or selling a home. Nonetheless, neither process needs to be anxiety-inducing. As Bay Area's go-to realtor,
Prema Subramaniam
is committed to taking the stress out of home buying and selling. She understands the real estate market better than anyone else, so leverage her expertise to sell or buy your home stress-free.