As we emerge from the coronavirus pandemic, one of the key takeaways from the past 18 months is that home buyers have become far more contemplative about what they want from their home.

Even as the demand for homes in the East Bay's suburban enclaves remains high, gone are the high-flying, leap-without-looking home purchases of last year.

Instead, buyers are putting a lot more thought into what they want from their East Bay home. And, perhaps unsurprisingly, home buying trends driven by the pandemic in 2020 remain consistent in 2021.

Let's discuss the amenities home buyers are looking for in the East Bay in 2021 and beyond.
Space is still in style
One trend that definitely has not changed from last year is the need for space. Even though we're all coming back together, many buyers and their families learned to love homes with room enough to enjoy a bit of privacy.

Now more than ever, buyers are willing to spend more to get more. That includes homes with flexible spaces such as a home gym, playroom, extra storage, or additional outdoor sitting area. Homes with extra square footage will remain a favorite of home shoppers for some time.
Home offices
Working from home became a basic necessity in 2020. Considering that many businesses remain undecided about just how permanent that change will be, home offices continue to prove popular. And it's not simply an extra converted bedroom that buyers want.

Some of the most popular homes feature dedicated spaces with high-speed fiber or cable connections, built-in cabinets or shelving, and doors that ensure privacy during working hours.
Smart home technology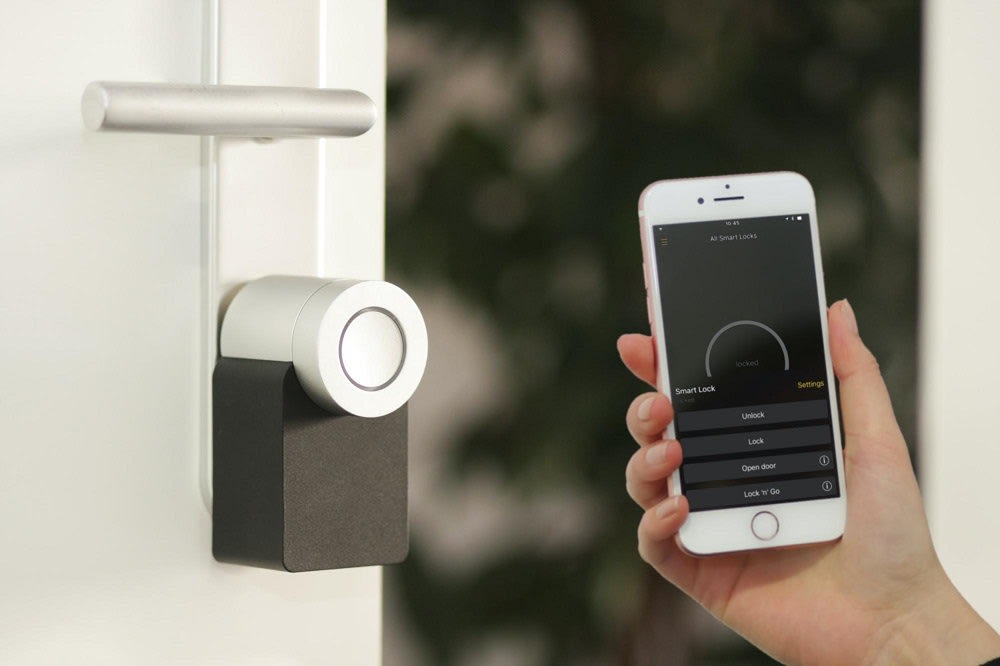 The intelligent home trend was popular well before the pandemic. But now, it's accelerating. While a segment of homebuyers doesn't mind installing smart tech themselves, a larger contingent expects it as a package deal with their home purchase.

Top tech includes smart thermostats, voice-activated capabilities, intelligent security platforms (including cameras and smart locks), remote access garages, touchless water faucets, and automated home lighting and window treatments. A growing number of buyers—specifically those hopping on the electric car craze—will pay a premium for solar roofs and vehicle charging stations.
An energy-efficient home
Speaking of energy, home buyers, even at the luxury level, prefer their home to cost them less money, not more. Here again, solar roofs are a welcome amenity, but more than that, buyers want a home that includes energy-efficient appliances and comfort systems.

Any Energy Star-rated home appliances or HVAC system will prove a welcome addition for East Bay home shoppers. In addition, updating lighting fixtures, bulbs, and ceiling fan kits with those that are Energy Star-rated will further impress buyers.
Luxury outdoor accommodations
Even though staying at home during the pandemic was less than ideal, many homeowners pivoted to ensure their backyards served as a personal oasis. Fast forward a year, and it turns out homeowners appreciated their private outdoor space more than public ones. Now a home's exterior space is just as vital as, and a natural extension of, the home's interior.

The most sought-after properties are those that feature an expansive patio or deck ideal for entertaining, an outdoor kitchen that closely mirrors its indoor counterpart, and includes resort-quality lighting, a pool, or a fireplace or conversation pit.

Ready to sell your current home or in the market to buy and make your next major move? Contact Prema Subramaniam today and let her be your guide to East Bay luxury homes in Danville, Dublin, and Fremont, California.