In the modern age, and more so after the pandemic, people first look for their new homes online and sometimes even buy solely off the internet. Not utilizing the web to its fullest extent can drag out the selling process and even cost you thousands of dollars. As you prepare to sell your home, pay special attention to your online marketing efforts.
Get the most out of marketing your home online
Make technology work for you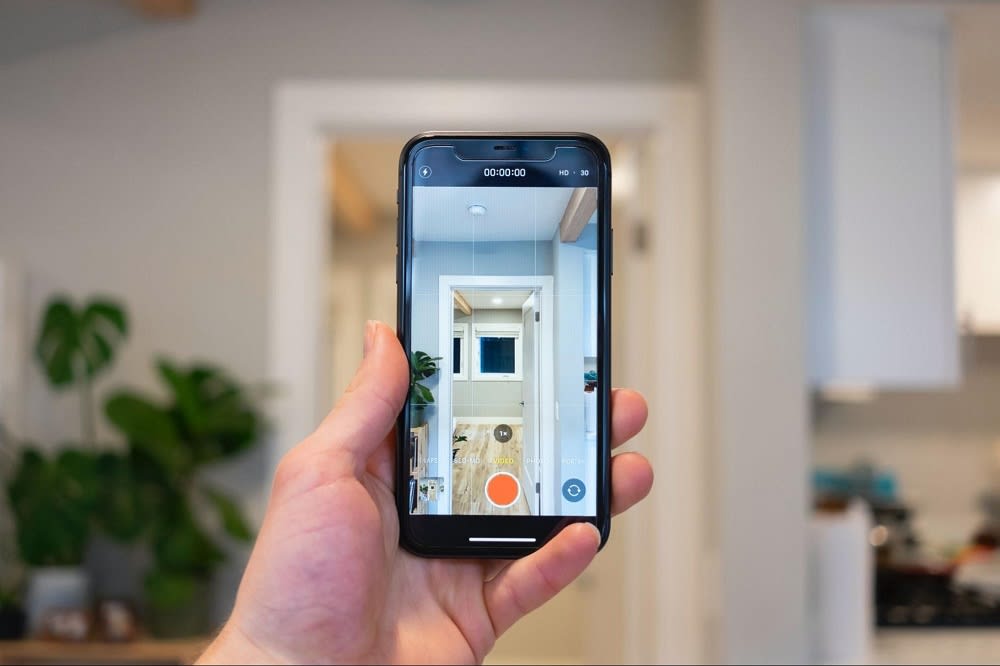 People are doing the legwork online more than ever, and many buy solely from virtual listings. Make sure you're up-to-date with these trends by using video to show off your home. Tour your house on video, either in front of the camera or behind it, to highlight its best features. Use a 360° camera to create a 3D tour, where people can take control of the tour by clicking and dragging to zoom in or look around. Livestream on social media so that potential buyers can ask questions in real-time. All of these options allow you to reach people who may be in a situation where they can't tour your house in person, widening the pool of potential offers.
Consider your images
Carefully plan the photographs you take of your home and even consider hiring a professional photographer. These photos will be the first impression of your house for most buyers, so it's crucial to highlight your home's best features. Make sure that the different rooms are well-lit, clean, and staged, and take images from different angles. Get up-close photographs of fascinating details, beautiful woodwork, or bidets. Hide your personal belongings in the photos to make it easier for potential buyers to imagine themselves living there, but leave furniture. If your house is already empty or your furniture isn't in great shape, consider virtually staging the house by digitally adding furniture — just acknowledge that you did so in the listing!

Don't forget to consider the outside just as carefully as the inside. Make sure your yard is clean and well-maintained, then consider how to show it off. Include night photos of the exterior and even consider using a drone to get aerial images, particularly if you have a lot of property. These kinds of shots can make a significant impression on buyers.
Describe your house carefully
After images, focus on how you're describing your house. Look at other houses for sale and ones recently sold in your area for inspiration, then make sure that you discuss the
best features
. Does your home have a large fenced-in yard, a swimming pool, or a secret room? Mention those! Did you recently renovate the basement to be the ultimate gaming den? Talk about it. These kinds of details bring life to your listing and can draw in people attracted to a specific feature.
On the other hand, don't ignore issues. There's no need to dwell on problems, but not brushing over them reveals you to be a trustworthy and honest seller that buyers will want to work with.
Remember that your house isn't the only thing people are buying. Discuss the area you live in — how convenient your home is to the best seafood restaurant in town, how there's a lovely park down the road, or how friendly the neighborhood is as a community. These details can help potential buyers connect to your house out of the dozens they're considering.
Use keywords in the description
Before you post that description, check it for keywords. You can research keywords on Moz or Ubersuggest to find out what people are searching in your area - for instance, homes for sale sf or houses for sale Fremont are two terms for the San Francisco area that can drive traffic to your listing. Work these keywords into your listing so that people can find it more easily in a Google search.
Use social media to your advantage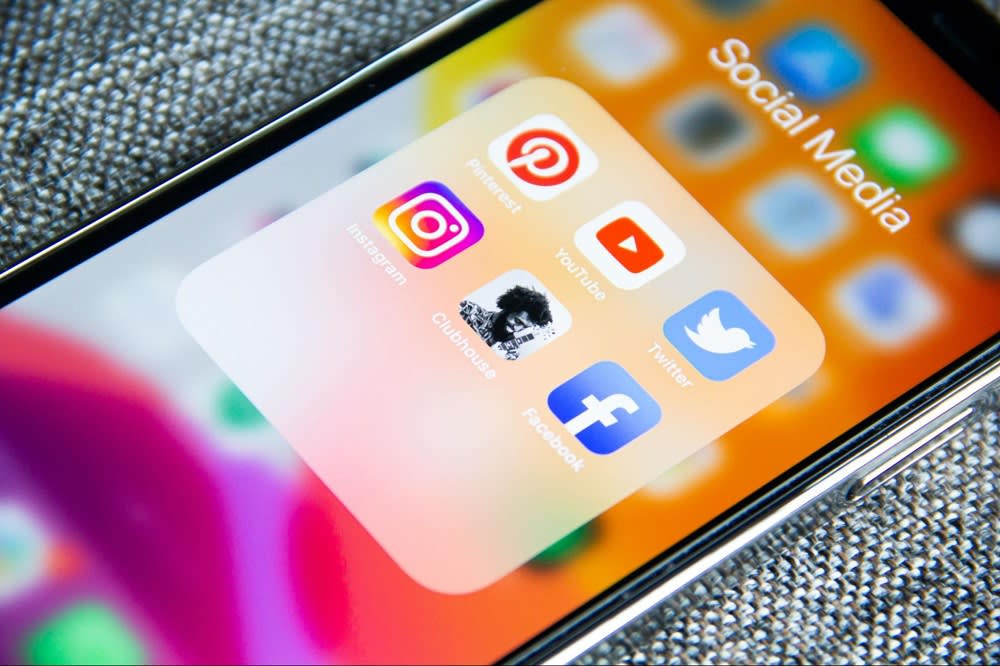 Once you've described and listed your home, move to social media. Facebook and Instagram are two popular platforms you can leverage, but they aren't the only ones — Tiktok, Reddit, and Twitter are also helpful. Regularly post images of your home with a link to your listing in the caption, and ask your friends and family to share your posts so that they reach more people. Don't forget to utilize hashtags — #realestate, #greatvalue, and #listing are some popular ones that can help your home get seen.

On different platforms, you should also seek out groups. This tactic is beneficial on Facebook, where plenty of groups, both local and national, focus on real estate available for sale. Again, you'll need to post regularly to ensure your house has the best chance of being seen, but you'll reach plenty of people that might not see your listing otherwise.
Work with an expert
Partnering with an experienced agent alleviates the pressure to make sure you're attracting the best buyers possible. For help selling your home, call
Prema Subramaniam
, your East Bay real estate agent.