Right now, it's a
sellers' market
. Even if you're fortunate enough to find your perfect house, you could end up in a bidding war. To maximize your chance of being the one walking away with the keys,
use these tips
to navigate this situation successfully.
Strategic ways to win a bidding war
Have your finances in order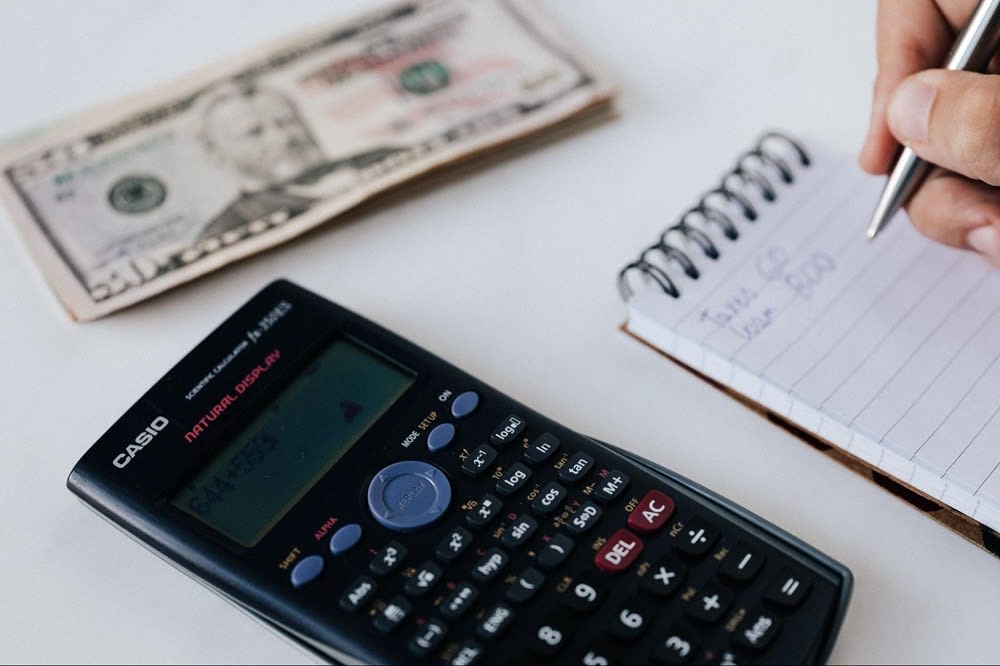 Before beginning your home search, talk to your bank about
getting pre-approved
. This shows sellers that your bid is serious, and you will be able to close with minimal to no issues. It also ensures you have a clear budget preventing you from spending time looking at houses you won't end up purchasing.

Pay cash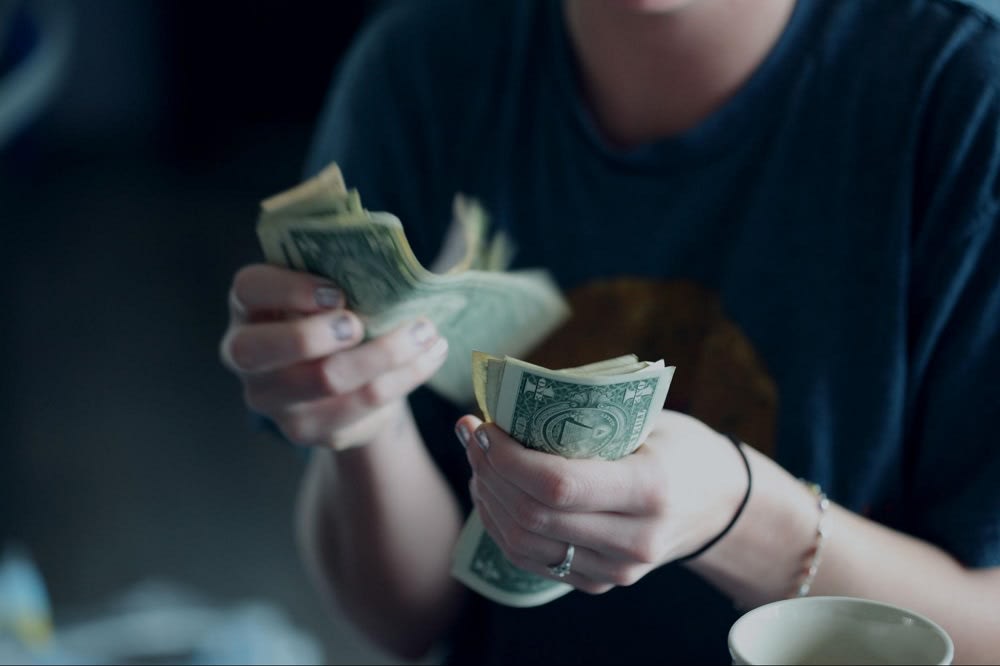 Purchasing in cash is even better than a pre-approval bank letter to sellers. Removing banks and mortgages from the equation means you won't face any financing issues which could delay or stop the sale. In a bidding war, some sellers might even take a slightly lower cash offer over a higher bid that's dependent on banks.

Remove contingencies
Does your bid depend on external factors like a
home inspection
or selling your current house? If you can eliminate these factors, your offer is more likely to get accepted. There's an obvious risk to this tactic — you could end up with two mortgages, for example, or the lack of inspection means you don't know that the house needs a complete roof replacement or other repairs. However, if you're otherwise confident in the deal, removing contingencies from your offer is something to consider.

Build an escalator clause into your bid
In the heat of a bidding war, you need to be fast to counter, and you could end up tied to your phone waiting for updates. At that point, it's common for emotions to take over, and you may raise your offer too high or, alternately, you take too long to respond and miss out on the house. Instead, build an
escalation clause
into your bid. This stipulates that your bid will automatically increase to beat theirs by a certain amount, up to your pre-set limit, if another offer comes in. This ensures you don't overpay for no reason and you don't miss out on your dream house. Even if bidding does exceed your maximum limit, you have the option to raise the ceiling after thinking about it first.

Include a time limit
One way to win is to play on people's fear of missing out. If you have the opportunity to be the first bidder on a house that just hit the market, put a short time limit on acceptance of the offer. Even though you believe other buyers will likely bid as well, the seller may not be so confident and might accept yours before the other offers start rolling in.

Be prepared to move fast
Sellers want to sell their houses as quickly as possible. Cater to that desire by being prepared to move rapidly. See new listings first, place bids as soon as you decide you want the house, and offer to close early. Any of these actions can streamline the selling process and make you look like a more desirable buyer.

Partner with an experienced agent
Whether you're looking for real estate in Danville, CA, or considering moving to Fremont, don't miss out on your dream house because of a bidding war. For assistance with your search, reach out to
Prema Subramaniam
, your East Bay real estate agent.